Caribbean Flavours and Fragrances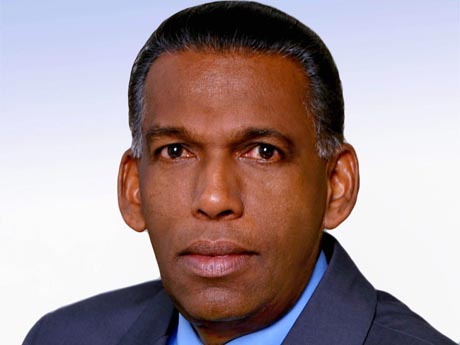 Non-Executive Director
Wilford Billy Heaven
W. Billy Heaven is the Chief Executive Officer of the CHASE Fund, a post he assumed in 2003. Prior to this he served as a Small Medium-sized Enterprise (SME) Consultant and Executive Director of the National Development Foundation of Jamaica.
A knowledgeable and experienced senior executive, Mr. Heaven has a wealth of experience in the areas of management, corporate restructuring, finance and strategic planning. With respect to his private sector experience, Mr. Heaven has worked as an Accountant, Management Accountant and Financial Controller with local and multinational corporations.
In addition to his vast experience in the business sector, Mr. Heaven is an educator, having serve the teaching profession for many years after graduating with distinction in Teaching from Mico University College. A graduate of the University of the West Indies he holds a B.Sc. Accounting (Hons.) and a MBA from that institution. He also holds post graduate diplomas for Senior Executives and has been exposed to extensive executive training at the Development Bank of Canada and the financial sector in Ireland.
Mr. Heaven has been the recipient of the Government of Jamaica Scholarship to pursue Senior Management Executive programme and the Canadian International Development Agency (CIDA) Scholarship to pursue the MBA programme.
Mr. Heaven is the recipient of many awards;including the prestigious Carmen Latty Cup for the most resourceful teacher. He has been recognized by Kiwanis International, the Rotary International and the Former Citizens Bank. Mr. Heaven was awarded the Governor General's Achievement Award, Mico's 175th Anniversary Award and the Mico Gold Award and The Order of Distinction in the rank of Officer class (OD).
Mr. Heaven presently serves as: