Caribbean Flavours and Fragrances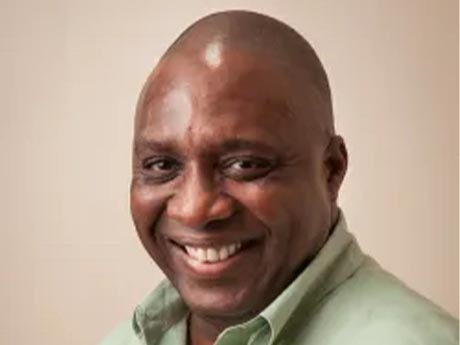 Non-Executive Director
Carlton Samuels
Mr. Samuels is an international consultant with an extensive experience in areas of strategy and governance focusing on ICT4D and technology in education. He is also actively participates in defining telecommunications ,regulation and internet protocols, via the policy development process of the Internet's Domain Name System.
He is also an adjunct lecturer in Information Science in the Department of Library and Information Studies in the Faculty of Humanities and Education at The University of the West Indies, Mona.
Carlton has served on several high-level international panels of strategic importance such as the Strategy Panel reviewing ICANN's role in the Internet Governance Ecosystem and the Expert Working Group, Panel for Next Generation Registration Data Directory Services for the Internet (EWG), and Panel on Competition, Consumer Confidence and Trust in the Domain Name System Review Team (CCTRT).
He was formerly a Vice-Chair of ICANN's At-Large Advisory Committee (ALAC) and a founding Director of the Caribbean Internet Forum. He has held several senior executive positions in private sector and academic environments, most recently as CIO and University Director of IT at The University of the West Indies.
He serves on several Boards and Committees related to education, library and information. These include HEART/NTA, JAMLIN, Kingston High School and Tivoli Gardens High School. He is a past Chair of the National ICT Advisory Council of Jamaica and serves on the ICT Council for Public Sector ICT Governance and Operations.