Caribbean Flavours and Fragrances
Our on site laboratory is equipped to routinely test critical quality parameters for our products, namely : Specific Gravity, Refractive Index, Brix, pH and Organoleptic tests. To maintain rigor in the safety of our production conditions, cleaning verification is done using Luciferase.
Assay-based Adenosine Triphosphate swabbing. Detailed microbiological and chemical profiles are readily outsourced to nearby ISO 17025 accredited laboratories. We also offer technical support to customers for product development.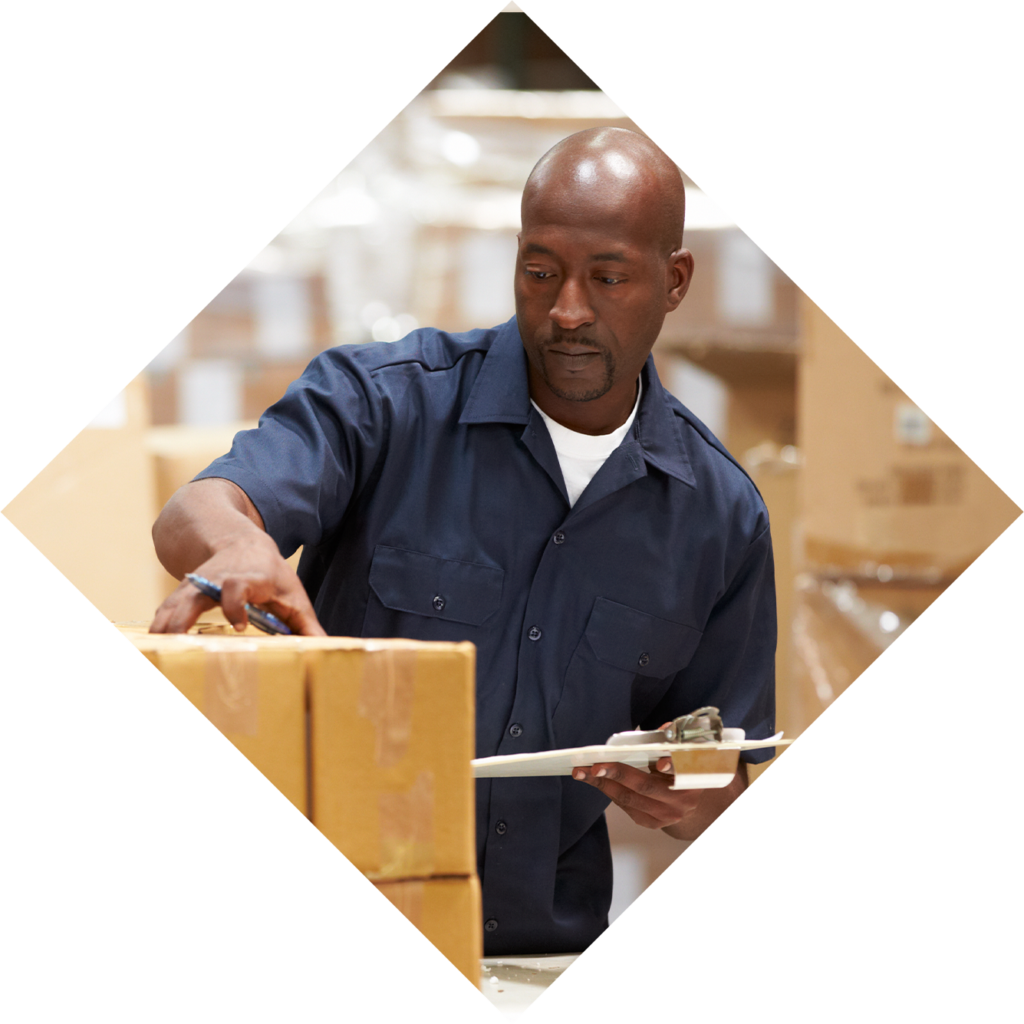 Manufacturing Capabilities