Caribbean Flavours and Fragrances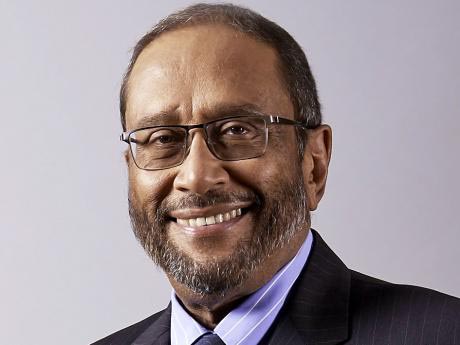 Chairman
Howard Mitchell, C.D., JP
A lawyer by profession, Mr. Howard Mitchell maintained a successful Commercial Law Practice for thirty-five (35) years, with concentrations in Mining Law and Taxation, before retiring in 2010.
Mr. Mitchell has demonstrated a strong commitment to Public Service for decades and was appointed to the Board of the National Housing Trust (NHT) in 1987 and again served as Chairman from February 2008 to June 2012. He serves as a Justice of the Peace (JP) and in 2017 was awarded the Order of Distinction (Commander Class) for outstanding service to Business and the Public Sector.
He is the immediate past Chairman of the Council of the Institute of Jamaica and the Jamaica Accountability Meter Portal and has also served as Chairman on numerous statutory boards across a wide range of government ministries over the past twenty years (including the Coffee Industry Board). Mr. Mitchell has also negotiated a number of mining agreements on behalf of the Government of Jamaica.
Currently he is:
is contribution to Private Enterprise also includes the resuscitation of the Sports Development Agency (SDA) to become the Jamaica Lottery Company Limited (operators of Jamaica's first successful private lottery) and the co-founder of the Sports Development Foundation (SDF) (which was the forerunner of the CHASE Fund), as well as the establishment of Jamaica's largest packaging manufacturing plant, Corrpak Jamaica Ltd., before selling that company in 2016.
Mr. Mitchell is the immediate past President of the Private Sector Organization of Jamaica (PSOJ) and a Director of the Jamaica Manufacturers and Exporters Association.
Mr. Mitchell's philanthropic activities include his financial support of numerous charities and his membership on the Boards of Mustard Seed Foundation, the Issa Trust Foundation and his former Chairmanship of St. Patrick's Foundation.
His interests include fishing and traveling. He has been married for over 44 years and has 2 daughters.