Caribbean Flavours and Fragrances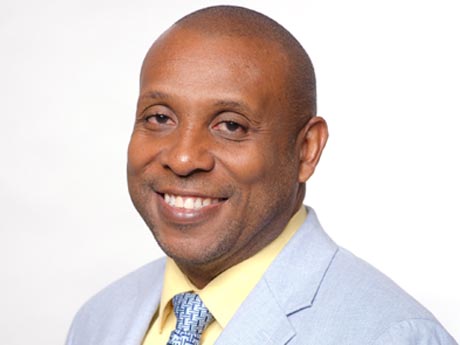 Executive Director
Derrick Cotterell
Managing Director and Group Chairman – Derrick is responsible for the strategic direction and growth of the company. Derrick has a wealth of experience in Sales, Marketing and General Management. He is also the Managing Director of Caribbean Flavours and Fragrances and the Group Chairman and CEO for Derrimon Trading Company Limited.
He is a member of the Board for Dupont Primary, serves as a director of the Governor General of Jamaica's "I Believe Initiative" which seeks to improve the lives of young Jamaicans, and is also a Deacon at Fellowship Tabernacle.
Derrick is a graduate of the University of the West Indies and Florida International University, where he obtained a Bachelor of Science in Management Studies and a Master of Business Administration respectively.